New from Way Books
Rob Marsh SJ, Imagination, Discernment and Spiritual Direction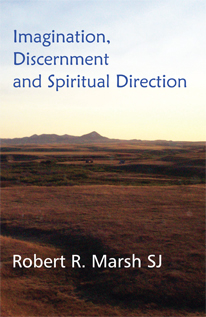 Rob Marsh SJ has been a leading light in the ministry of the Spiritual Exercises over the past few decades. His subtle insights have not only been a mainstay of training courses for spiritual directors, but have enlightened the lives of many others who have come into contact with his work. This collection of essays brings together some of his most insightful writings to explain how the techniques of spiritual conversation, discernment and direction can be used to bring people into an encounter with God. Written with humour, accessibility and cultural awareness, the essays outline a much needed world view in which the personhood of God takes its rightful place in our awareness. All those who wish to develop the skill of discernment, especially Spiritual Directors and those who have made the Spiritual Exercises of Ignatius of Loyola, will find in this book a treasure trove of spiritual insight.
Philip Harrison SJ
From the Foreword
The essays gathered here all, in their different ways, issue an invitation: to stand still, and vulnerable, in that place where the work of the Spirit of God can be recognised and a response given.
Paul Nicholson SJ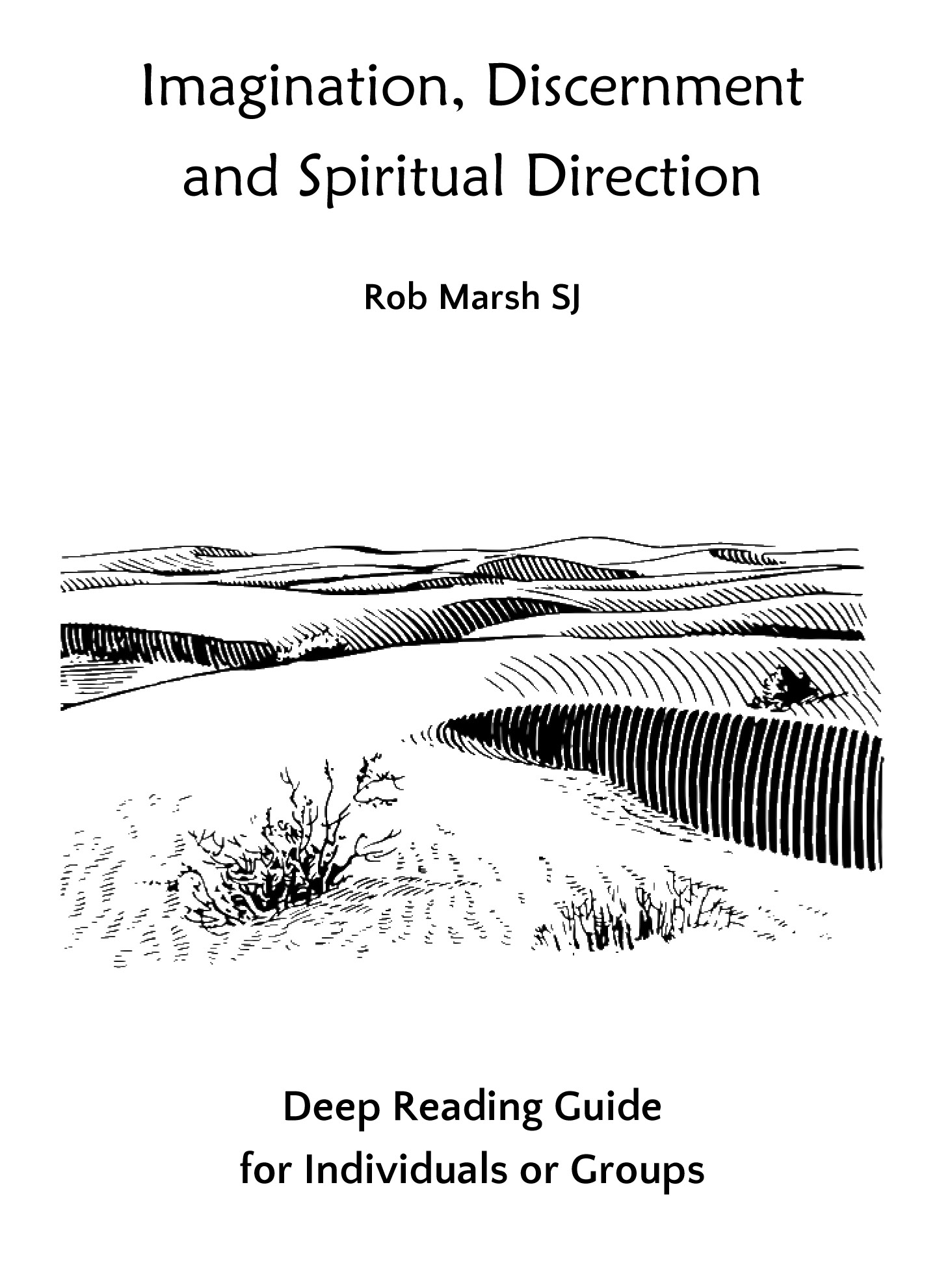 Price: £10.00 ISBN 978 0 904717 52 5
Available now from the
Way Ignatian Book Service
.
For Reading Groups
A deep reading guide can be downloaded
here
. It contains all the information you need to start a reading group based around
Imagination, Discernment and Spiritual Direction
. You can also use it for deep reading on your own. The fascinating insights the book contains will help you understand how to discern and how to accompany others in their prayer. It will also lead you to a better understanding of how Ignatian spirituality fits into the modern world.
Publicity Events
Book Launch
at Campion Hall, Oxford on 28 March 2023 (invitation only).
Presentation
at the Ignatian Spirituality Centre, Glasgow on 30 March 2023 at 7.30 p.m. Philip Harrison SJ offers the key insights of
Imagination, Discernment and Spiritual Direction
, in person and via Zoom.