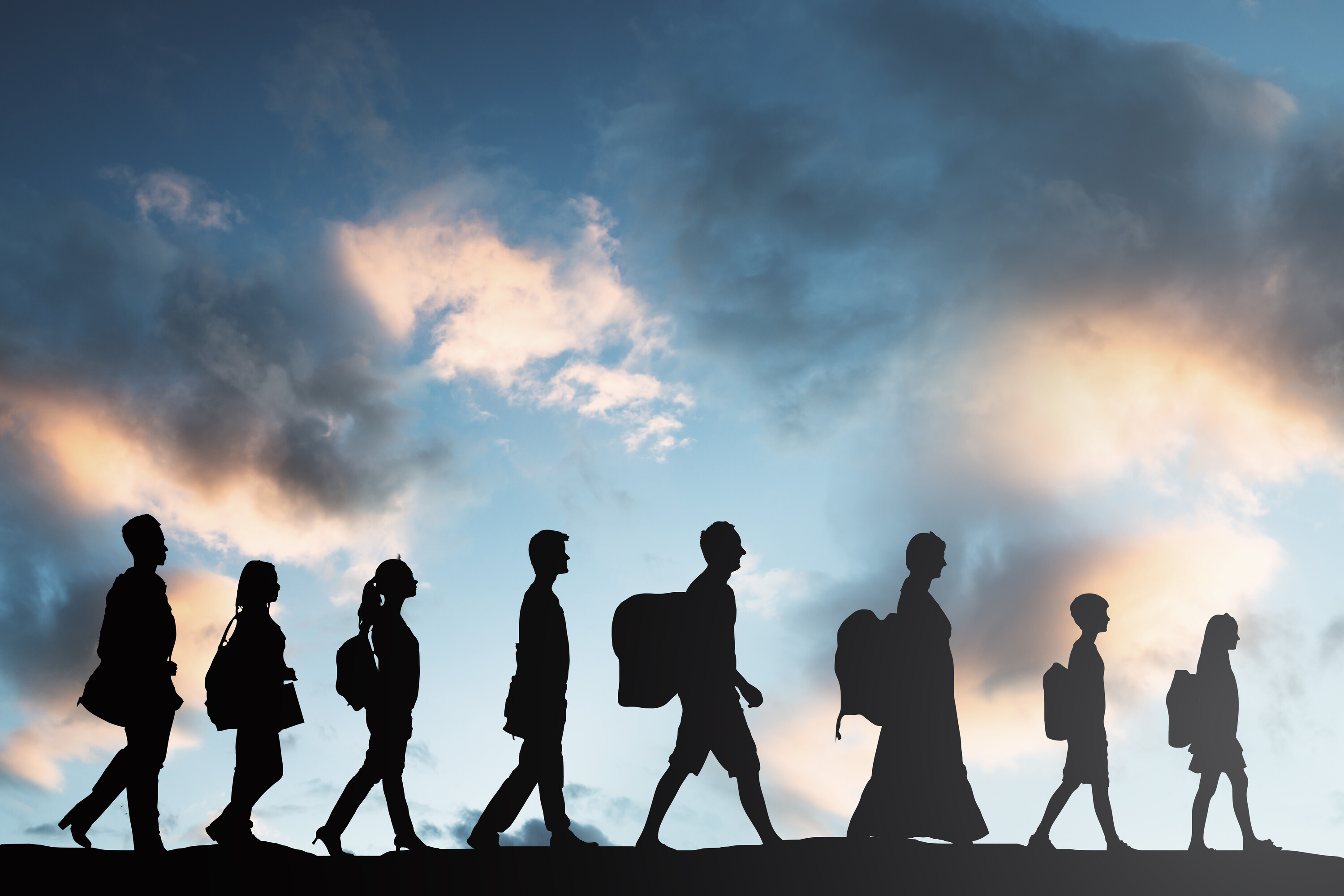 © Andrey Popov
Sacha Bermudez-Goldman, on refugees and hope.
Damian Howard, on the significance of Fratelli tutti.
Eric Jensen, on making an ecological election.
Kevin Leidich, on reading the Gospel in troubled times.
Robert E. Doud, on the Trinity and the virtues.
P. Y. Kiprop-Mbaaga, on building a vocations animation team.
George B. Wilson, on the Church as a pilgrim people.
Ian Coleman, on praying under lockdown.
Brendan Cook, on the Prodigal Son.
Susan S. Phillips, on the Spiritual Exercises as pilgrimage.
To see the full table of contents, and download a free article, click HERE.
Please click here to subscribe to The Way,
here to order a single copy,
and here for a sample copy.
Subscribers may download the whole of this issue here . You will need your subscriber number; if you have requested an electronic subscription a reminder of this number will have been e-mailed to you. Otherwise please e-mail us to obtain your number.