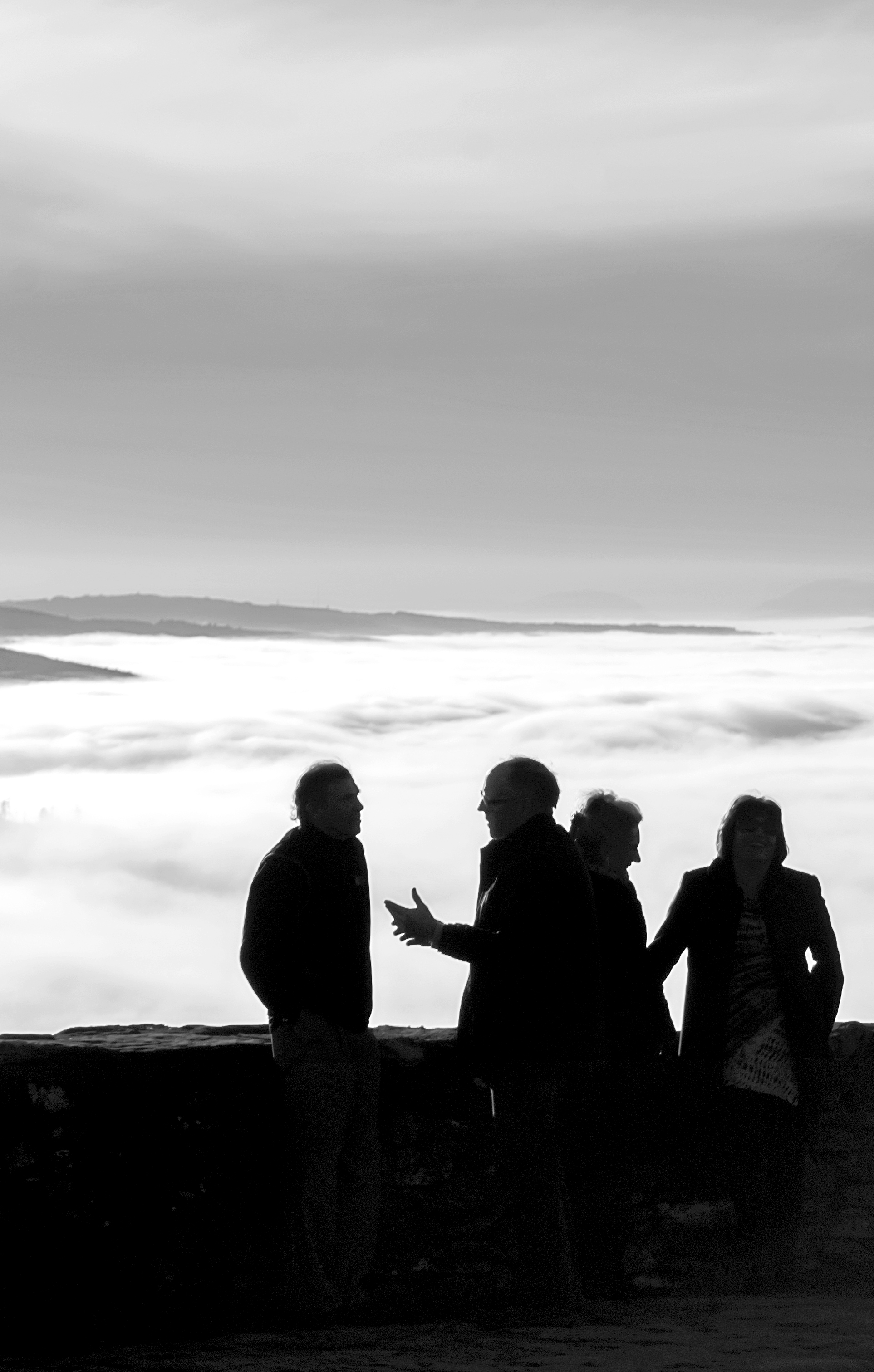 Roger Dawson, on spiritual movements and psychology.
Damian Howard, on communiucating Jesuit missionn.
Bonnie Thurston, on poetry and the theology of darkness.
Calum Samuelson, on theology and artificial intellignce.
Robert Green, on conversations with Scripture.
Gerald O'Collins, on memory in the Spiritual Exercises and John's Gospel.
Patrick Goujon, on helping others in spiritul conversation and the Spiritual Exercises.
Helen Freeman, on understanding our relationship with Creation.
John Zupez, on how base communities are rejuvenating the Church.
To see the full table of contents, and download a free article, click HERE.
Please click here to subscribe to The Way,
here to order a single copy,
and here for a sample copy.
Subscribers may download the whole of this issue here . You will need your subscriber number; if you have requested an electronic subscription a reminder of this number will have been e-mailed to you. Otherwise please e-mail us to obtain your number.