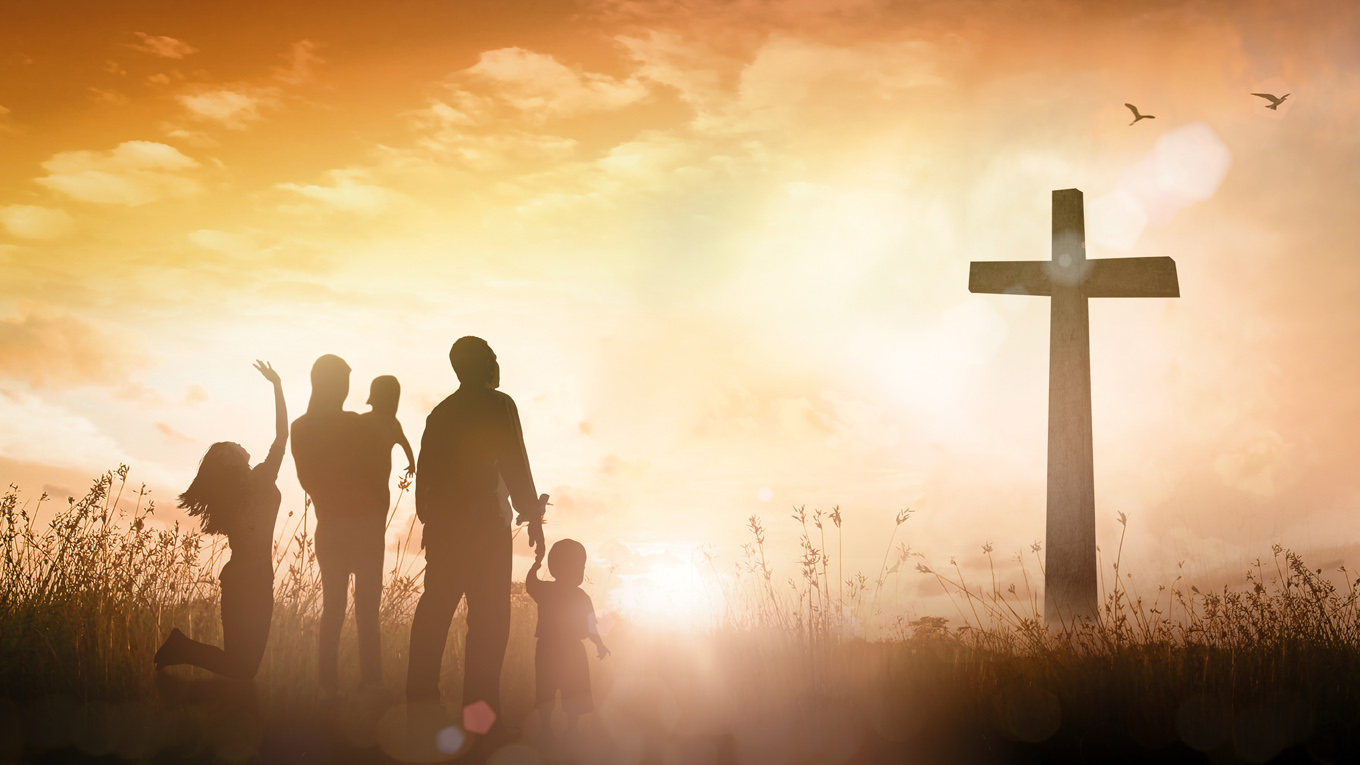 © Choat @ Adobe Stock
Daniel Horan, on Thomas Merton and Pope Francis.
Suzanne Krudys, on spiritual freedom within the family.
Rolphy Pinto, on the Bhagavad Gita and the Spiritual Exercises.
Thomas Flowers, on the Jesuit way to holiness.
Louis Roy, on Augustine Baker.
Paul Dominic, on the Old Testament story of Ruth.
Robert E. Doud, on the spirituality of marriage.
Ian Coleman, on a personal pilgrimage.
Yvonne Prowse, on eco-spirituality.
Gerard J. Hughes, on moral education.
To see the full table of contents, and download a free article, click HERE.
Please click here to subscribe to The Way,
here to order a single copy,
and here for a sample copy.
Subscribers may download the whole of this issue here . You will need your subscriber number; if you have requested an electronic subscription a reminder of this number will have been e-mailed to you. Otherwise please e-mail us to obtain your number.