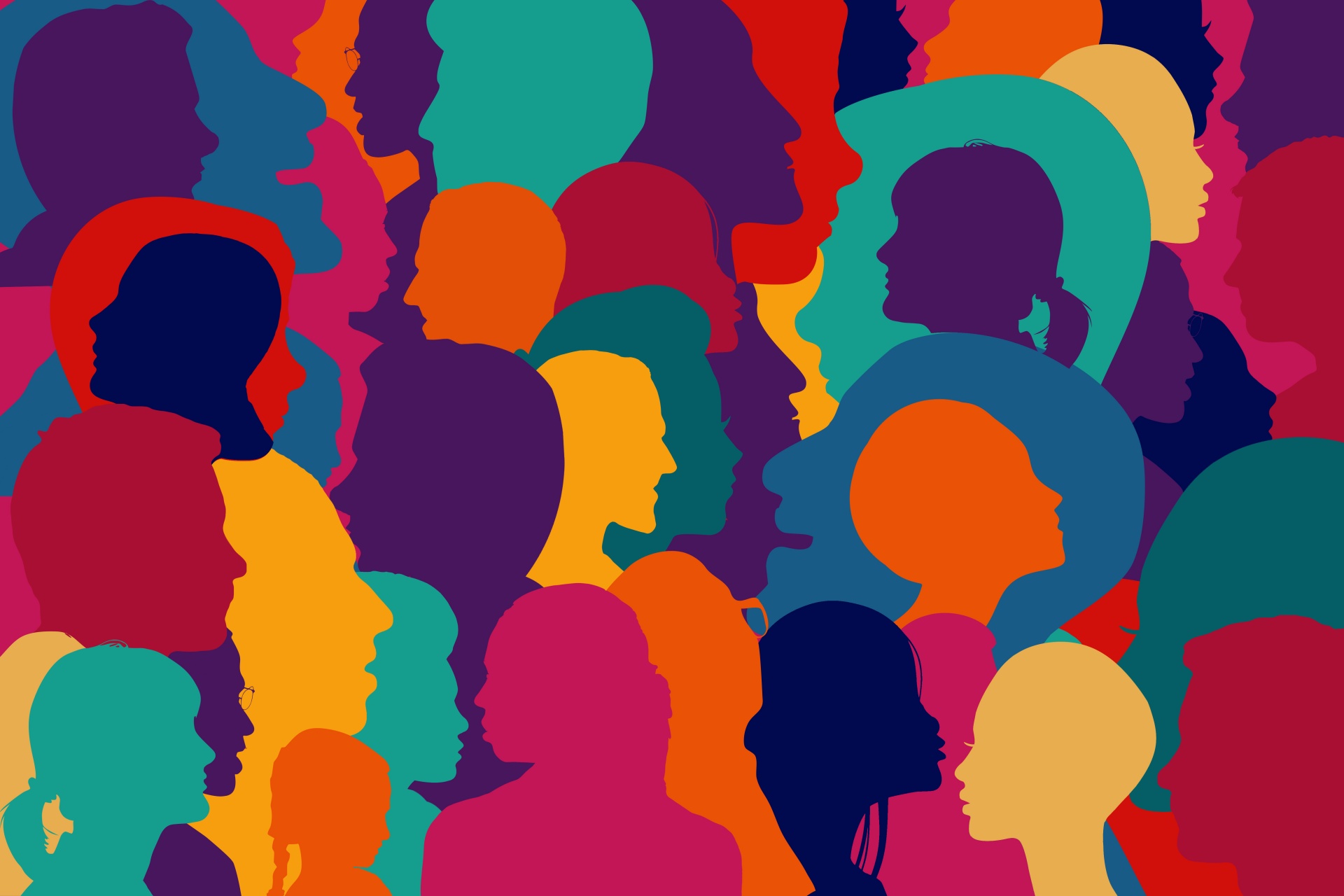 © Gerd Altmann
Richard Boileau, on Christianity and Buddhist spiritual practice.
Gabriel Roblero, on the Exercises and emotional abuse.
Christine Burke, on Mary Ward's later years.
Barbara Crostini, on the Gospels and Kurosawa.
Oscar Momanyi, on living through the pandemic in a Kenyan retreat centre.
Sarah Young, on going outside our comfort zone.
John Stroyan, on theatre and worship.
Kirsty Greenaway-Clarke, on the ministry of spiritual direction.
Gerald O'Collins, on lectio divina.
Kevin Leidich, on the grace of poverty.
To see the full table of contents, and download a free article, click HERE.
Please click here to subscribe to The Way,
here to order a single copy,
and here for a sample copy.
Subscribers may download the whole of this issue here . You will need your subscriber number; if you have requested an electronic subscription a reminder of this number will have been e-mailed to you. Otherwise please e-mail us to obtain your number.