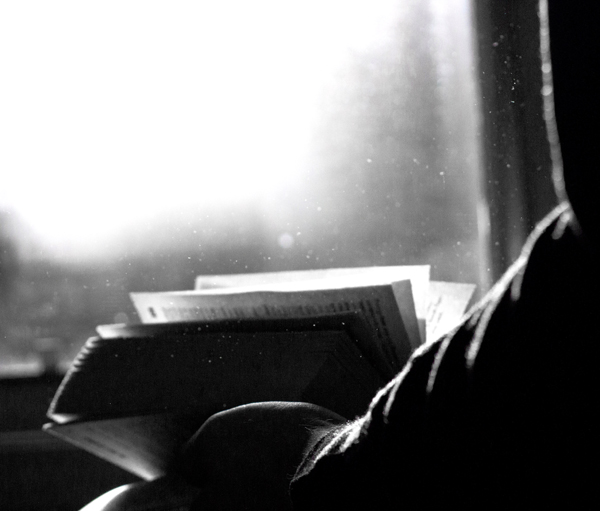 © Steve Halama
Rob Culhane, on the effect of anxiety medication on prayer life.
Gerald O'Collins, on a parallel between the marriage vows and Ignatius' Principle and Foundation.
Richard Boileau, on Victor Frankl and spiritual direction.
Margaret Scott, on eucharistic adoration.
Maurice Giuliani, on Ignatius and the future.
Ian Coleman, on the Spiritual Exercises and the Jesuit baroque.
Nicholas King, on the Lord's Prayer and the freedom of the Spirit.
Joseph A. Munitiz, on ways of translating the Greek text of the Lord's Prayer.
Gabriel Mary Fiore, on Ignatian spirituality and persevering in a vocation.
Caroline Worsfold, on ministries in light and darkness.
Gem Yecla, on Ignatius' Two Standards.
To see the full table of contents, and download a free article, click HERE.
Please click here to subscribe to The Way,
here to order a single copy,
and here for a sample copy.
Subscribers may download the whole of this issue here . You will need your subscriber number; if you have requested an electronic subscription a reminder of this number will have been e-mailed to you. Otherwise please e-mail us to obtain your number.