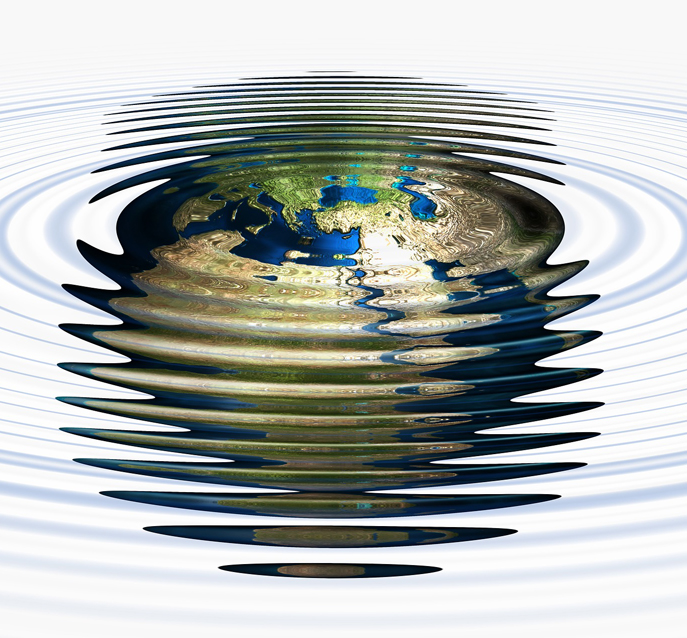 Austen Ivereigh, on Pope Francis and the future of evangelization.
Helen Berry, on spirituality and the next generation.
Robert E. Doud, on Vatican II and 'process' morality.
John Moffatt, on five philosophical challenges for a complex world.
Philip Shano, on how Ignatian spirituality responds to a world in flux.
Damian Jackson, on a prayer and outreach programme in the diocese of Wrexham.
Michael Kirwan, on an Ignatian response to the modern world.
Stephen Noone, on meditation and mental well-being.
James Menkhaus, on an Ignatian approach to immigration.
Kenneth Overberg, on papal teaching on the greatest threats to humanity.
Nikolaas Sintobin, on the dynamics of good and evil in Ignatian leadership.
To see the full table of contents, and download a free article, click HERE.
Please click here to subscribe to The Way,
here to order a single copy,
and here for a sample copy.
Subscribers may download the whole of this issue here . You will need your subscriber number; if you have requested an electronic subscription a reminder of this number will have been e-mailed to you. Otherwise please e-mail us to obtain your number.