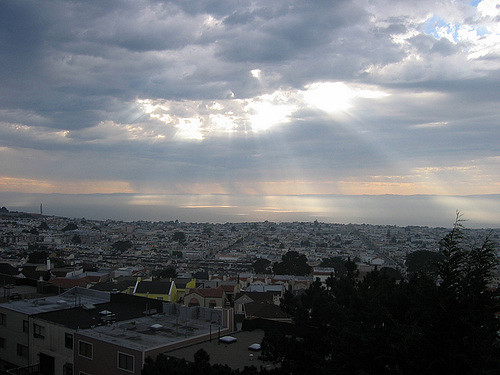 © Dave Schumaker
Tom Shufflebotham, on the Prayer of Faith.
Louis Roy, on Dag Hammarskjöld and mysticism.
Michael Kirwan, on Friedrich Spee, wicth-hunts and René Girard.
Karen Eliasen, on the inspiration of Anthony de Mello.
Roger Dawson, on religious belief and mental health.
Teresa White, on the spiritual significance of names.
Norlan Julia, on the minstry of a seminary rector.
Rolphy Pinto, on spiritual conversation.
Jack Zupez, on the future of the Mass.
Iain Radvan, on the Ignatian Examen in spiritual direction.
To see the full table of contents, and download a free article, click HERE.
Please click here to subscribe to The Way,
here to order a single copy,
and here for a sample copy.
Subscribers may download the whole of this issue here . You will need your subscriber number; if you have requested an electronic subscription a reminder of this number will have been e-mailed to you. Otherwise please e-mail us to obtain your number.