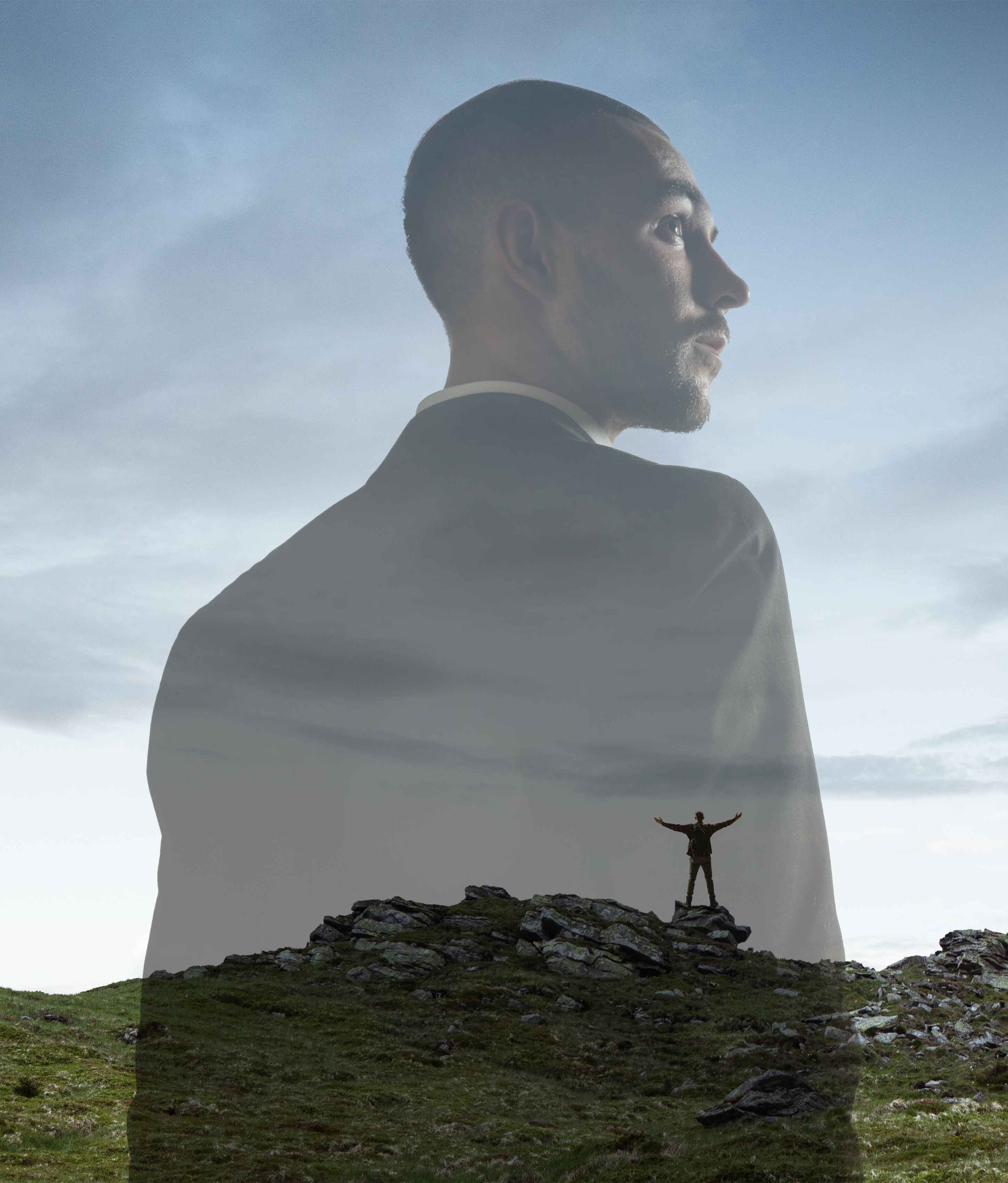 © master1305 at Freepik
Berry Bishop, Theresa Tisdale and Katharine Putman, on spiritual direction as healing.
Woo-Jung Kim, on vulnerability in the First Week of the Spiritual Exercises.
Robert Green, on the abandoned Jesus.
Robert W. McChesney, on the Spiritual Exercises and trauma.
Gerard Garrigan, on poetry, jazz and healing.
Mary Cohen, on spirituality and living with dementia.
William M. Watson, on an Examen for the twenty-first century.
Annemarie Paulin-Campbell, on how the pandemic has changed spiritual direction.
Gavin Murphy, on faith and mental health.
To see the full table of contents, and download a free article, click HERE.
Please click here to subscribe to The Way,
here to order a single copy,
and here for a sample copy.
Subscribers may download the whole of this issue here . You will need your subscriber number; if you have requested an electronic subscription a reminder of this number will have been e-mailed to you. Otherwise please e-mail us to obtain your number.