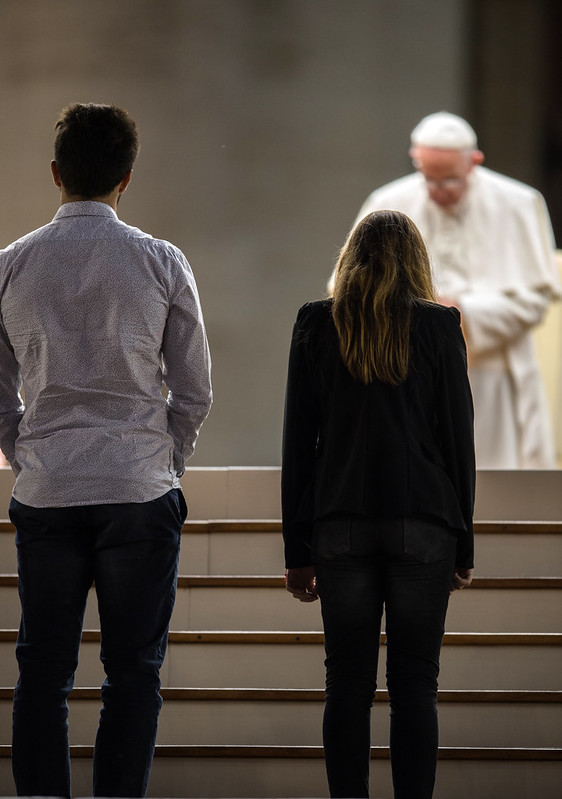 © Catholic Church England
Nicholas Austin, on discernment for the whole Church.
Celia Deane-Drummond, on discernment, ecology and evolutionary anthropology.
Edward Howells, on St Augustine and the experience of God.
Adrian Porter, on the practice of discernment in Jesuit schools.
Walter Ceyssens, on rules for ecological discernment.
Patrick Goujon, on Ignatian discernment and spiritual life.
Ruth Holgate, on young people discerning their vocation.
David Cabrera, on accompanying young people spiritually.
Mark Rotsaert, on understanding spiritual discernment.
Cécile Renouard, on integral ecology and communal discernment.
To see the full table of contents, and download a free article, click HERE.
Please click here to subscribe to The Way,
here to order a single copy,
and here for a sample copy.
Subscribers may download the whole of this issue here . You will need your subscriber number; if you have requested an electronic subscription a reminder of this number will have been e-mailed to you. Otherwise please e-mail us to obtain your number.