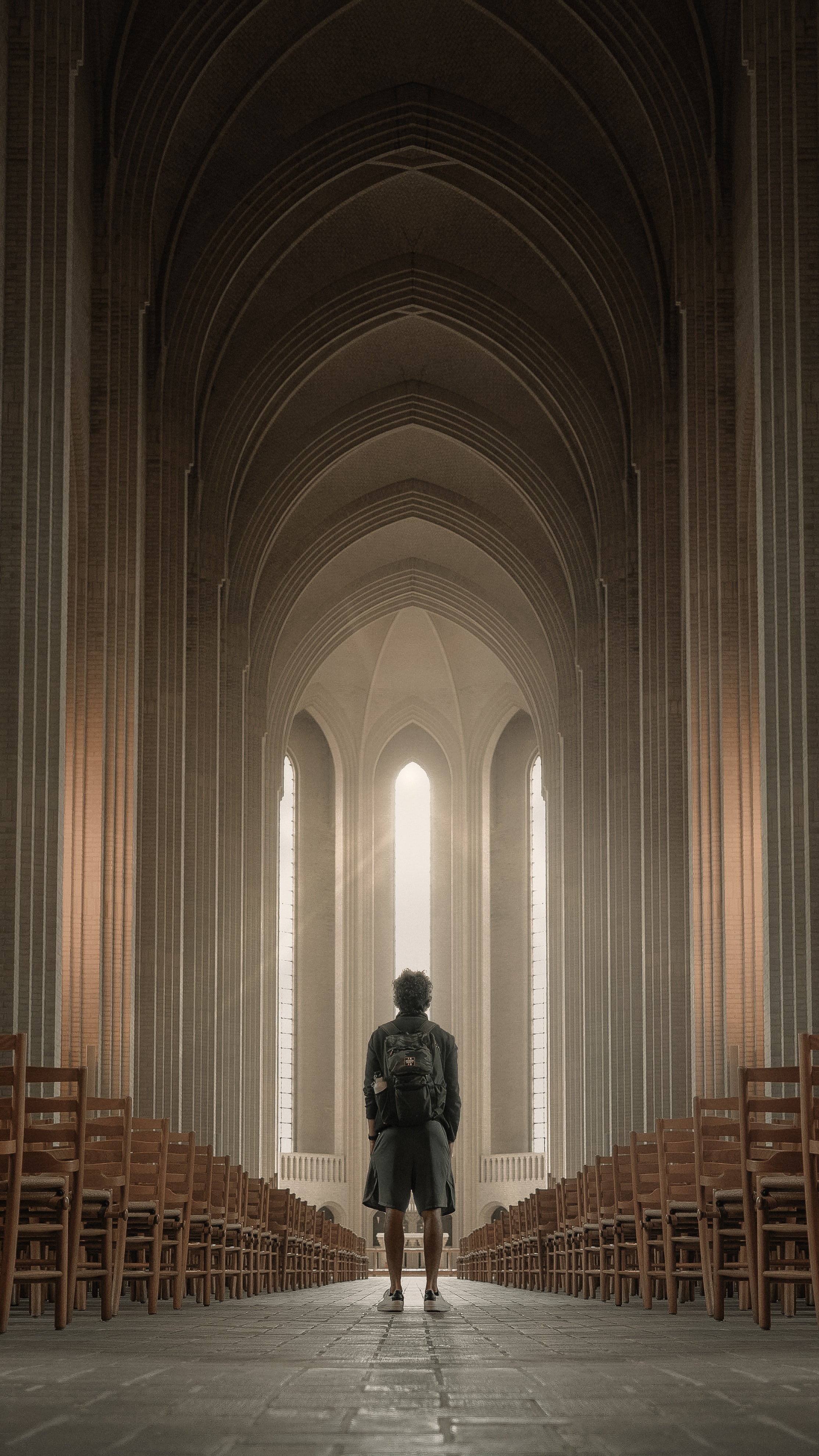 © Daniele Colucci
Nicholas Austin, on progress in Ignatian thought.
Celia Deane-Drummond, on ecological conversion.
Philip Endean, on ongoing conversion and the Spiritual Exercises.
Joseph A. Munitiz, on the origins of Ignatius' conversion.
Marion Morgan, on a personal reflection on conversion.
Nathalie Becquart, on synodality and conversion.
Patrick Goujon, on the Spiritual exercises and conversion.
Finbarr Coffey, on the theology of conversion.
Louis Roy, on moral and religious conversion in Bernard Lonergan.
Rob Faesen, on Ignatius' conversion.
Kevin McDonnell, on ecological conversion and sense of place.
Tiziano Ferraroni, on conversion and Ignatius' images of God.
Sylvie Robert, on the relationship between conversion and discernment.
To see the full table of contents, and download a free article, click HERE.
Please click here to subscribe to The Way,
here to order a single copy,
and here for a sample copy.
Subscribers may download the whole of this issue here . You will need your subscriber number; if you have requested an electronic subscription a reminder of this number will have been e-mailed to you. Otherwise please e-mail us to obtain your number.