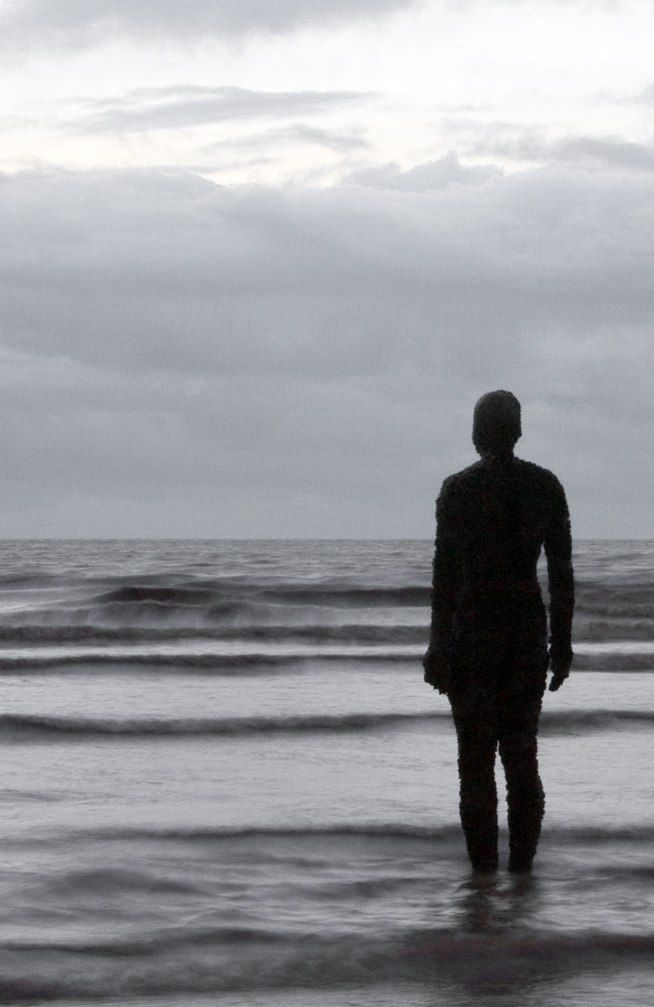 Antony Gornley, Another Place
Paul L. Younger, on knowing god as a scientist.
Elizabeth Delbridge, on the Ignatian rules for eating.
Gemma Simmonds, on Ignatius' ruls for eating.
Gerald O'Mahony, on the spirituality of rest and holidays.
Ruth Agnes Evans, on exploring her father's search for faith.
Nancy Enright, on the Lord of the Rings and the environment.
Robert E. Doud, on the nature of commitment.
Marcel Uwineza, on Theology and the human person.
Caroline Worsfold, on the resurrection encounters in John.
Eric Jensen, on adaptations for the Kingdom exercise.
To see the full table of contents, and download a free article, click HERE.
Please click here to subscribe to The Way,
here to order a single copy,
and here for a sample copy.
Subscribers may download the whole of this issue here . You will need your subscriber number; if you have requested an electronic subscription a reminder of this number will have been e-mailed to you. Otherwise please e-mail us to obtain your number.