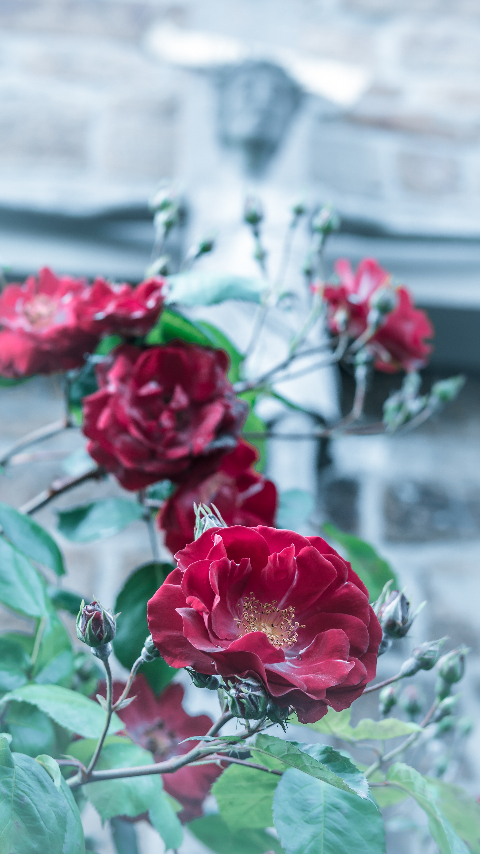 Séverine Deneulin and Yvonne Orengo, on ecological conversion.
Ian Matthew, on Laudao si' and John of the Cross.
Magdalena Randal, on images of Mary and the crucifixion.
Ambrose Mong, on Óscar Romero.
Karen Eliasen, on the Old Testament story of Miriam.
Eric Jensen, on Jesus and an angry crowd.
Robert E. Doud, on Thomas Merton's poetry.
Riyako Hikota, on the charism of humour.
Kuba Walczak, on hospitality.
Gerald O'Collins, on the natitivity, the cross and the resurrection.
To see the full table of contents, and download a free article, click HERE.
Please click here to subscribe to The Way,
here to order a single copy,
and here for a sample copy.
Subscribers may download the whole of this issue here . You will need your subscriber number; if you have requested an electronic subscription a reminder of this number will have been e-mailed to you. Otherwise please e-mail us to obtain your number.