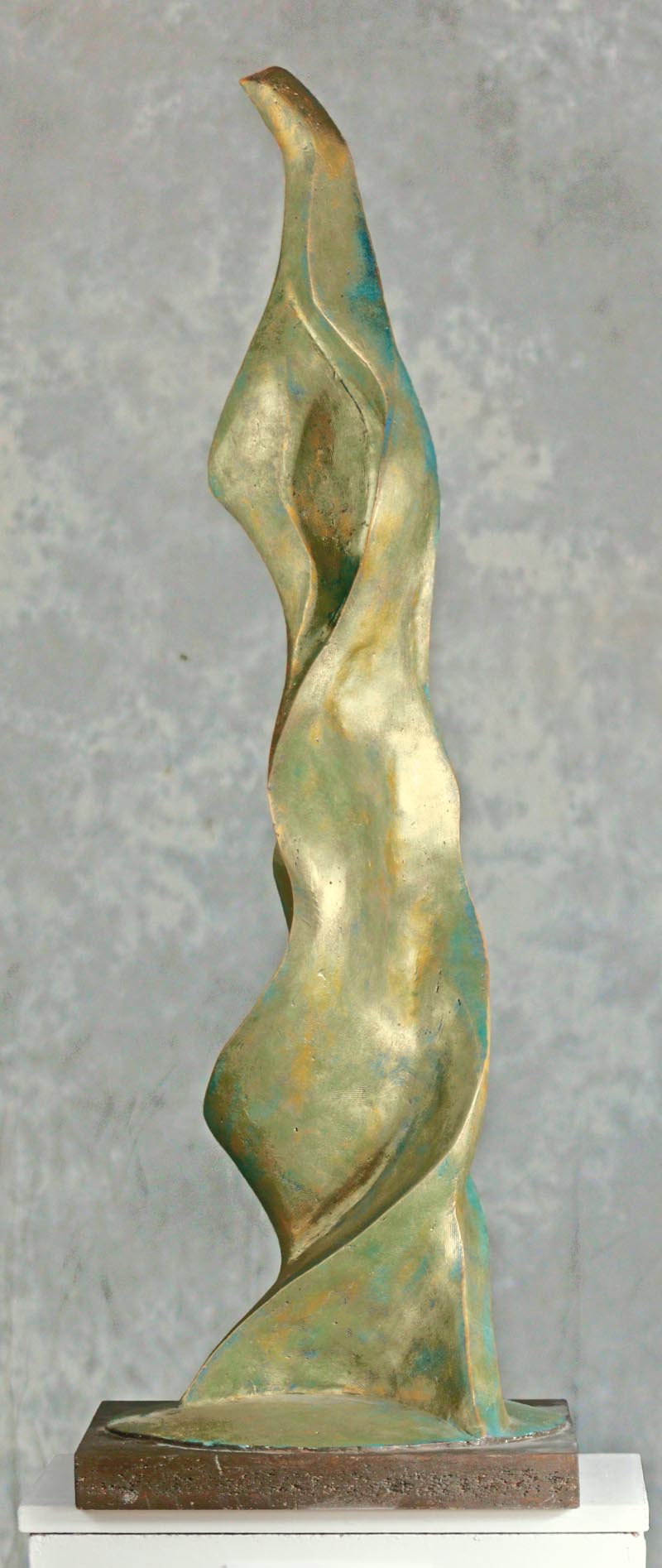 Let My Prayer Come into Your Presence as Incense, by Rory Geoghegan SJ, 2017
Michael Smith, on discernment for those of all faiths and none.
Matthew B. Pinson, on insiders and outsiders and the Spiritual Exercises.
Gail Paxman, on noticing in the Spiritual Exercises.
Jean-Marc Laporte, on St Ignatius and Richard of St Victor.
Kevin Leidich, on the nature of consolation.
Anonymous, on the Spiritual Exercises and the Twelve Steps.
Elizabeth Liebert, on systems dynamics and Ignatian election.
Niall Leahy, writes a letter to Greta Thunberg.
Gem Yecla, on a personal look at the structure of the Spiritual Exercises.
Deborah Ross, on Ignatian spirituality and Action Research.
To see the full table of contents, and download a free article, click HERE.
Please click here to subscribe to The Way,
here to order a single copy,
and here for a sample copy.
Subscribers may download the whole of this issue here . You will need your subscriber number; if you have requested an electronic subscription a reminder of this number will have been e-mailed to you. Otherwise please e-mail us to obtain your number.