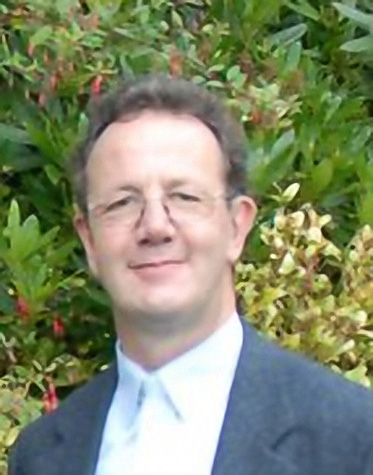 The Editor of The Way is Paul Nicholson SJ. Born in London in 1956, Paul was educated by the Jesuits at Wimbledon College. He read zoology at Durham University before entering the Jesuit novitiate in 1978. He studied philosophy and theology at the Milltown Institute, Dublin and at Heythrop College, University of London. Between these two periods of study he worked for two years in the Craighead Jesuit Spirituality Centre outside Glasgow. Immediately after ordination in 1988 Paul did a master's degree at Weston School of Theology in Cambridge, Massachusetts, and then lived in the Jesuit parish of the Sacred Heart, Blackpool, working for the Lancaster Diocese Faith and Justice Commission. His tertianship was done in the Ateneo in Manila, after which he returned to Britain to help establish a social ministry community in Sunderland, together with the Daughters of Charity of St Vincent de Paul and the St Joseph of Peace sisters. Six years later, in 1999 he was appointed Director of the Loyola Hall Spirituality Centre on Merseyside, and from 2006 to 2014 served as Director of Novices for the inter-provincial novitiate in Birmingham, which serves the Jesuit provinces of Britain, Ireland, Flanders, and the Netherlands, as well as the region of South Africa. Paul is now province assistant for formation and Socius of the British Province. He has run training courses in spirituality and retreats throughout the British Isles, as well as in South Africa and Guyana. For some time he edited Jesuits and Friends, the Province newsletter for benefactors. He has a particular interest in the ways in which Ignatian spirituality can prompt and support long-term social engagement. He was appointed Editor of The Way in July 2008.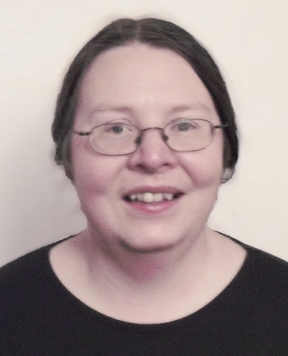 The Assistant Editor is Elizabeth Lock, who read English at Oxford and has done research on twentieth-century literature and literary theory. In the past she has also worked for the Oxford Dictionary of National Biography and the Oxford English Dictionary. As well as working for The Way, she does freelance copy-editing and proof-reading for various publishers.
The Editorial Board consist of Paul Nicholson SJ, Elizabeth Lock, Ruth Holgate, Joseph A. Munitiz SJ and Michael Kirwan SJ.
The publication of The Way is supported in various ways by other Editorial Staff
Peter Brook SJ, who helps with technical matters and graphic design
Julian Lock, a copy-editor and independent history scholar living in Oxford
Ruby Murphy, a retired local government official who helps with office tasks