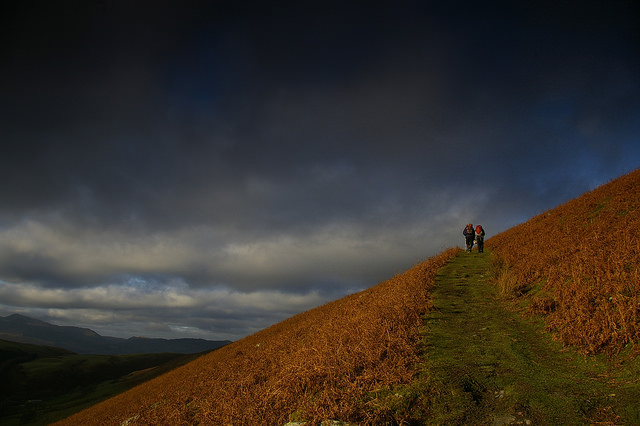 © Sue Langford
Paul L. Younger, on God's love and surviving brain cancer.
Ruth Agnes Evans, on Jesus and the Good Thief.
Ambrose Mong, on Ignacio Ellacuría.
José García de Castro, on St Ignatius' secretary, Juan Alfonso de Polanco.
Christine Burke, on the case for canonizing Mary Ward.
Paul Dominic, on sleep and prayer.
Oonagh Walker, on a journey through sickness.
Jade Marie Lasiste, on understanding Ignatius through Thomas Aquinas.
Daniel Kearney, on women in the Gospel of John.
To see the full table of contents, and download a free article, click HERE.
Please click here to subscribe to The Way,
here to order a single copy,
and here for a sample copy.
Subscribers may download the whole of this issue here . You will need your subscriber number; if you have requested an electronic subscription a reminder of this number will have been e-mailed to you. Otherwise please e-mail us to obtain your number.